Buy swag, help animals in need
Charlotte's Freedom Farm is a place of refuge for farm animals of all shapes and sizes. All donations are greatly appreciated, as they go toward enhancing the well-being of our residents.
Purchase some of our swag using the buttons below.
Upon clicking a buy now button you will be redirected to the PayPal payment portal. Thanks.
Charlotte's Freedom Farm Drawstring Bag
$10.00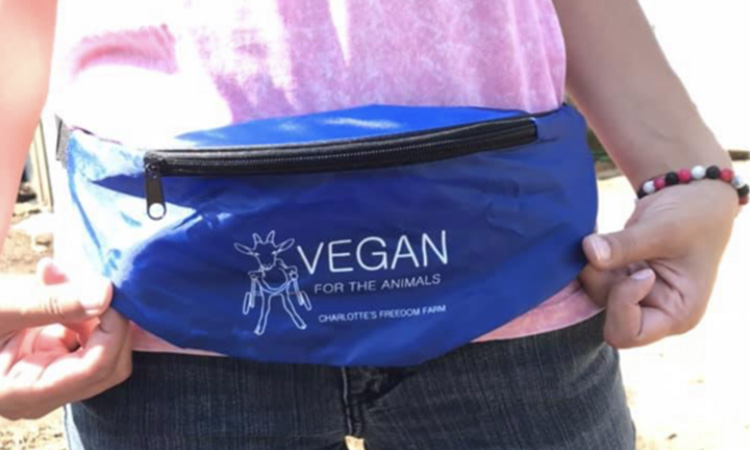 Charlotte's Freedom Farm Youth Shirt
$25.00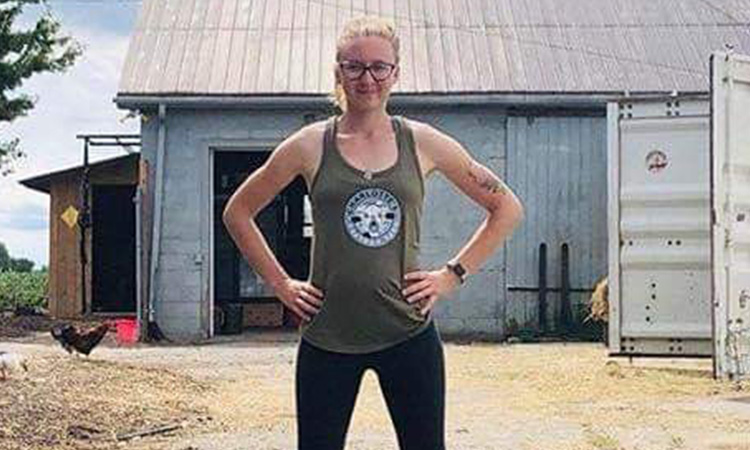 Charlotte's Freedom Farm Green Tank Top
$25.00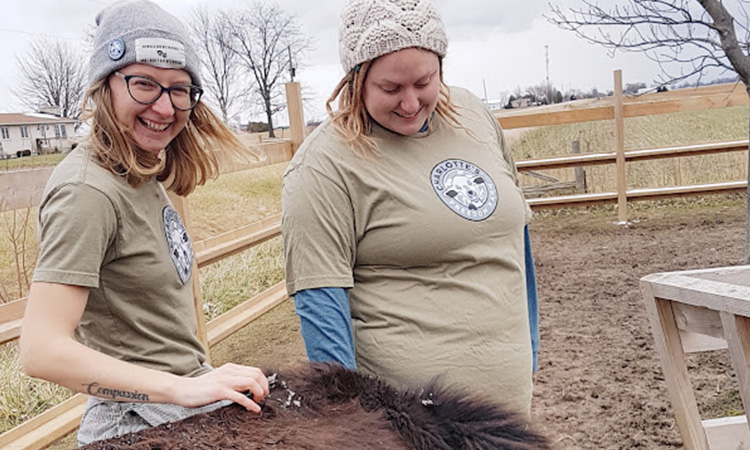 Charlotte's Freedom Farm Green Logo Shirt
$35.00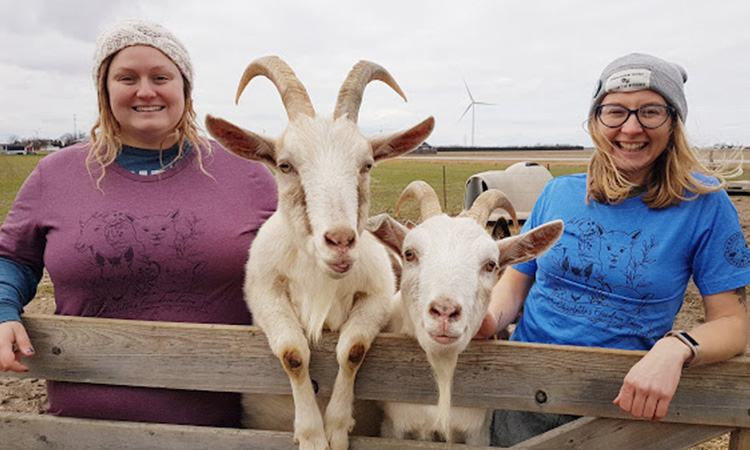 Charlotte's Animals Blue Shirt
$35.00
Charlotte's Freedom Farm Grey Logo Shirt
$35.00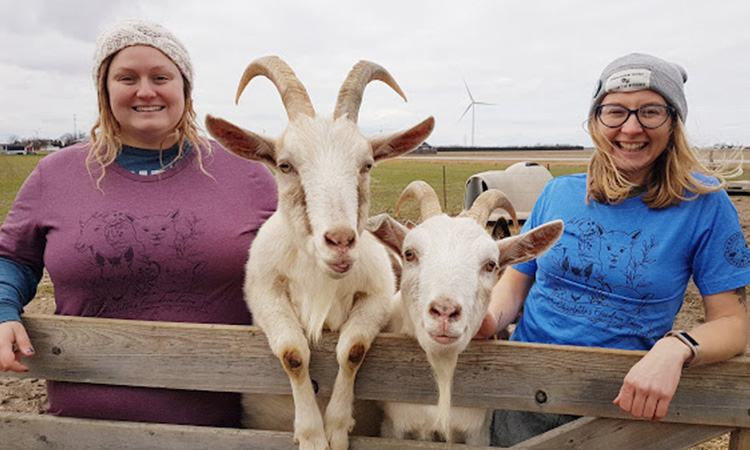 Charlotte's Animals Maroon Shirt
$35.00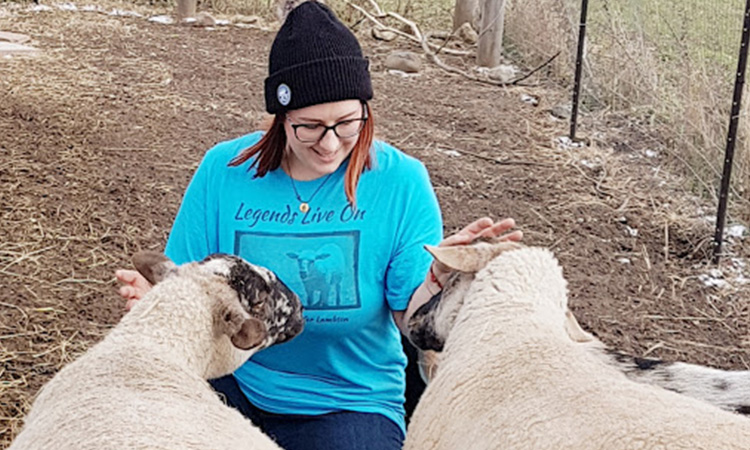 Charlotte's Freedom Farm Lambton Shirt
$35.00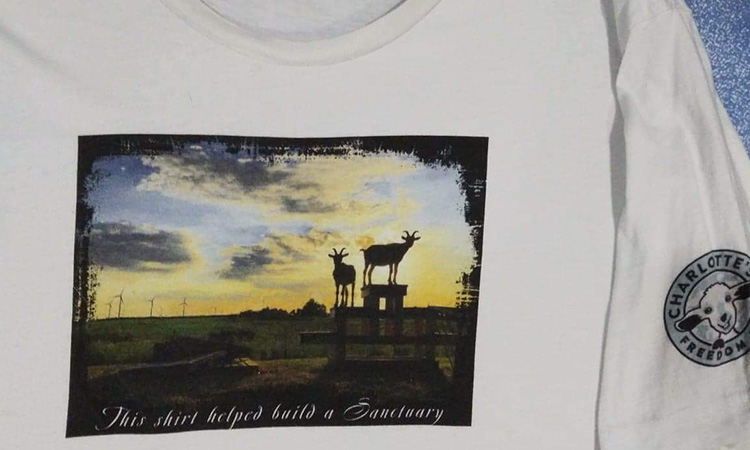 Charlotte's Freedom Farm Sanctuary Shirt
$35.00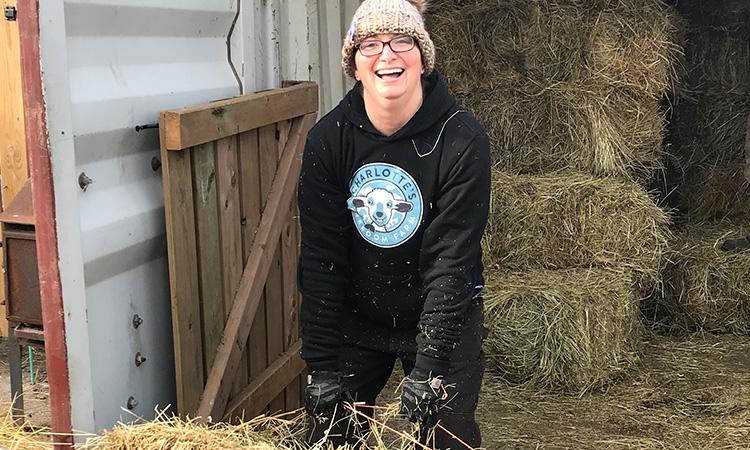 Charlotte's Freedom Farm Black Sweater
$60.00