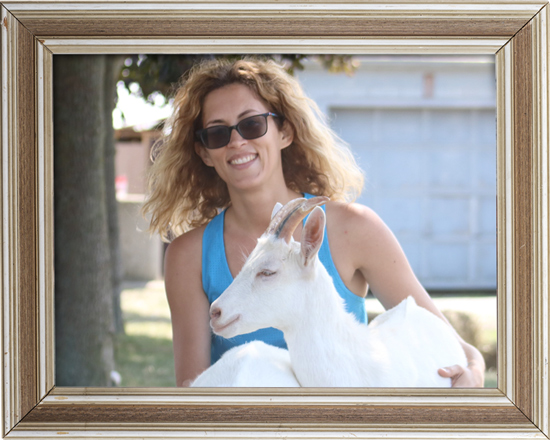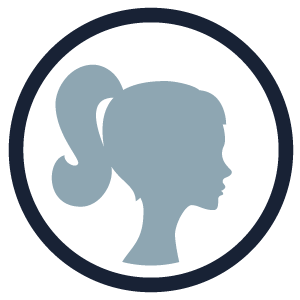 ---
Lauren
Lauren has spent her entire life around animals. As a child she would set up mini vet clinics in cardboard boxes for injured insects and any small animals she found. In Grade 11 she did co-op at a vet clinic in Toronto and has worked with domestic animals ever since. Lauren has taken courses on dog obedience training, pet first aid, pet care and nutrition, and more.
Currently, Lauren owns three Pet Valu franchises and is the president and founder of Moggy's Mission. She is very active in the rescue community in Windsor and Essex County, working with and hosting adoptathons for many of the local rescue groups. Lauren now resides at Charlotte's Freedom Farm with a house full of rescued dogs, cats, and other animals.
---
Where do I spend my afternoons?
About 99 per cent of the time, I'll be around animals in some way, shape, or form. Whether that's on the farm, at work, or in my spare time makes no difference to me.
---
What is my favourite pastime?
Hanging out with animals and getting to know them better. I love seeing their personalities shine through and watching their own, unique antics.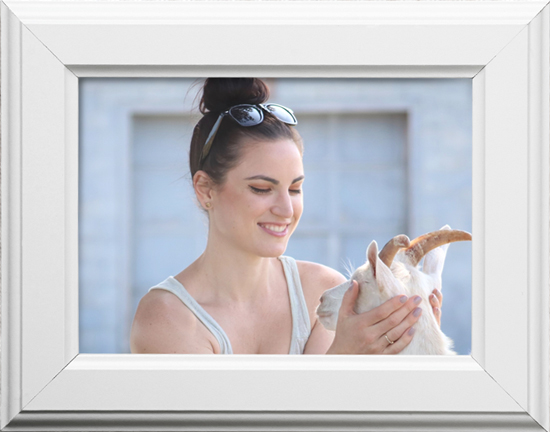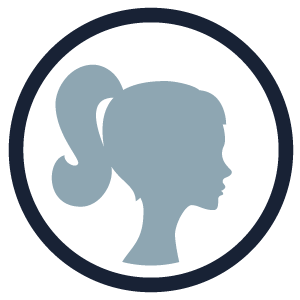 ---
Amanda
Amanda has always held the largest spot in her heart for animals. Being an animal rights activist, Amanda has always stopped at nothing to ensure she's done her best to make this planet a better one for animals. Being a "Rescue Mom" and running an animal rescue blog, "The Pawsh Diaries", Amanda was bound to connect with Moggy's Mission owner, Lauren. Amanda quickly became involved at Charlotte's Freedom Farm where she now holds the title of Program Director. She loves planning fun events with Moggy's Mission to raise "adopt don't shop" awareness.
Amanda is the Operating Manager at Moggy's Mission where she runs the social media, event planning, volunteer coordination, and educational courses. Amanda has always been heavily involved in the community and is excited to put her networking skills to work. "Making a difference one paw print at a time."
---
Where do I spend my afternoons?
Either around animals or on social media. Trust me, there is no in-between.
---
What is my preferred pastime?
Helping animals enjoy their days as much as mine. I'm really happy that I can use my passion at work and during my off-time. Just being around different animals is a joy and often gives me a good laugh.